The translation is not just words
Certified translator for English, Polish and German Interpreter duly sworn and certified by the Berlin court system
Your trusted translation partner.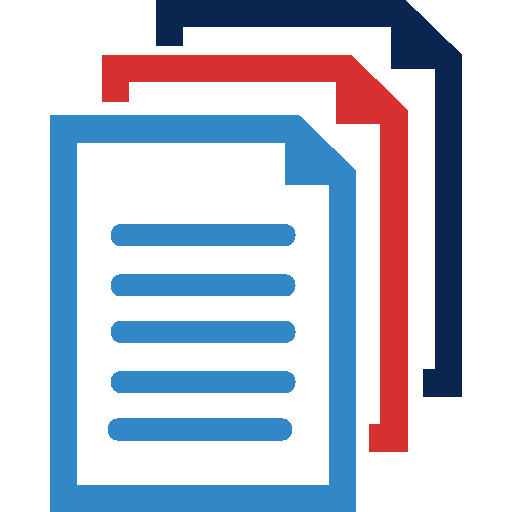 We are legally authorized to confirm the completeness and correctness of translations and to certify them.
We will help you clarify all difficult situations and solve communication problems.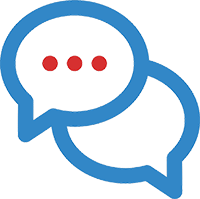 We guarantee a high level of professional advice, quality control and legal security.
The European Union is growing. The former role of national boundaries has changed to some extent, yet language barriers still remain. The need for mutual understanding of desires and rights is increasing be it in private dealings, at work, or the economic marketplace. Conversations and negotiations need to be interpreted accurately and idiomatically; important documents need to be translated into foreign languages and vice versa.
Poldienst is your competent and committed partner for this purpose.
Poldienst comprises a team of native Polish speakers with an excellent command of German and English, proven by a university diploma. Mrs. Renata Lehmann, the owner, has been duly sworn and certified by the Berlin court system as an interpreter.
At your request, Poldienst can interpret for discussions and negotiations, at authorities and courts, on site and by telephone, not least at trade fairs and receptions.
Telephone and electronic enquiries are requested